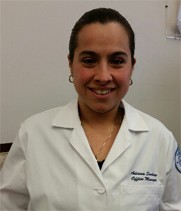 Adeena
Practice Manager
Adeena has been employed with Hospital For Special Surgery since 2005 and as Dr. Gulotta's office manager since the beginning of his practice in 2011. Adeena is the soul of his practice and her caring personality will ensure that you feel comfortable during your treatment with us. Adeena has been in the medical field for over 15 years and she oversees the practice operation and is personally involved with many aspects of your care.
Adeena's professional and kind demeanor will aid you with all administrative inquiries you may have. She will gladly assist you with coordinating your appointments, obtaining pre-authorization for your procedures, booking surgery, pre-operative testing and any other administrative needs.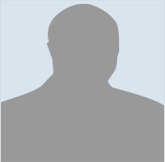 Suejame
Suejame joined the practice in July 2011 as a medical secretary. She is efficient in patient relations and her kind voice is commonly heard when patients contact our office. Sue's efficiency and professionalism allows our patients to reach our office with ease, obtain documentation, diagnostic procedures, and office appointments, as well as answers to inquiries and correspondence.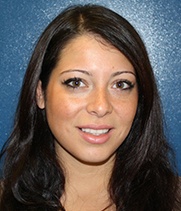 Daniela
Daniela is a certified Physician Assistant who graduated from St John's University. She provides clinical care management to patients, initiates standard treatments and assists in surgical procedures.